(Photo: beginnings of lavender fields)
(Photo: Finished Panel-Lavender Fields)
(Photo: image of backing fabric hemp/cotton from fabric.com)






I have made continual progress on the hand painted panels and finished the lavender field panel.
Now both sunflower and lavender field fabric panels have cured and ready to be sewn together with the complimentary back panels.
I will be using an Eco-friendly hemp/cotton 60/40 percentage of hemp/cotton in chocolate for the backing.
This fabric has the look of linen it is also a sustainable fiber that is Eco-friendly and it is a great fabric to use for pillows, duvets and draperies and many other options. My clients furniture
selection for their home are in a chocolate color so this color will accent the hand painted panels nicely.
I'm looking forward to seeing the pillows in their new environment.
I have used this hemp fabric from the tropical hemp collection in various colors for many of my hand painted nature inspired pillow collection which you can view and purchase here
http://www.etsy.com/shop/MaggieHandPainted
(Image Source from Maggie Miller HandPainted,LLC from nature collectio

n)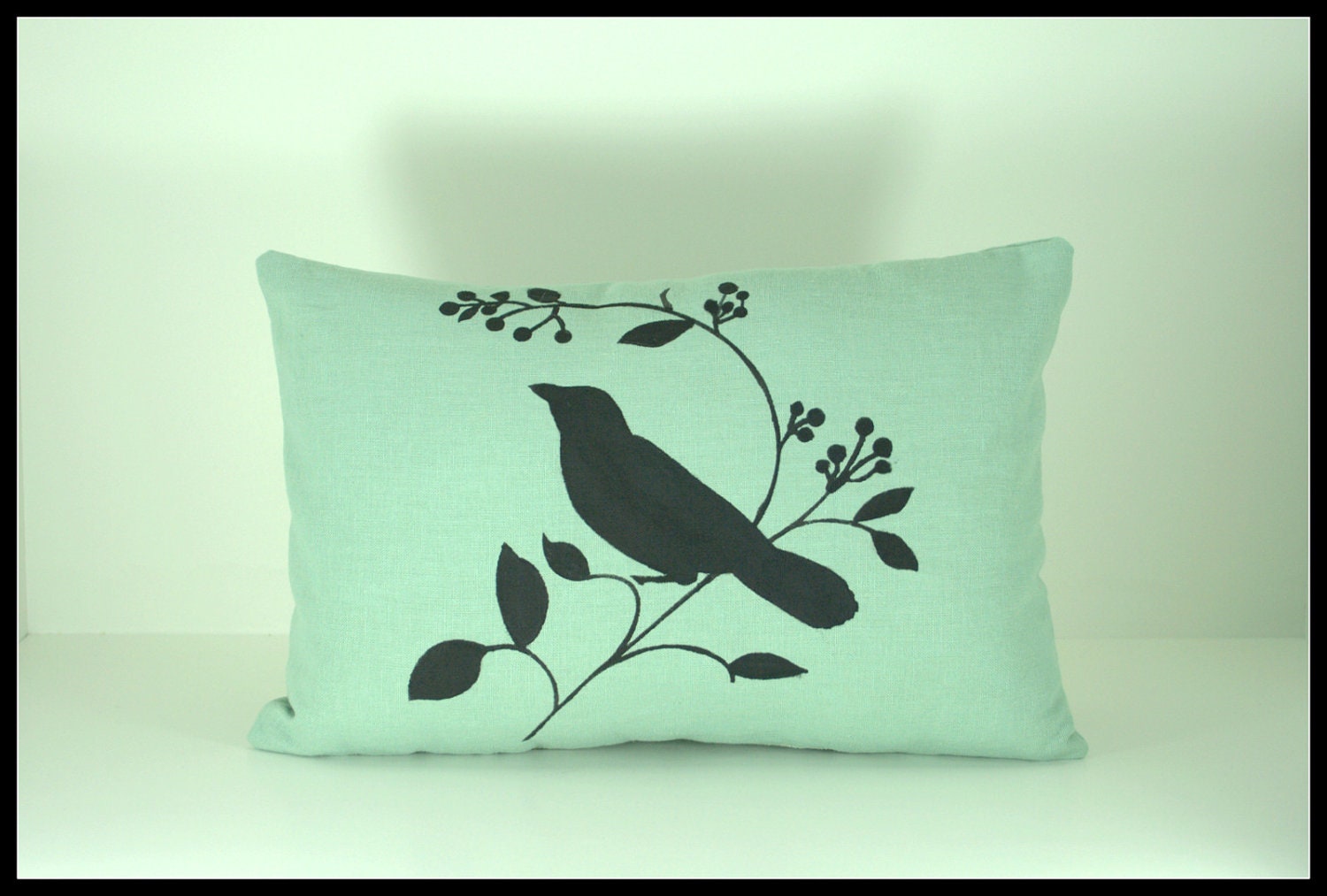 (Image source from Maggie Miller Hand Painted LLC nature collection)