(Image Source: Maggie Miller Hand Painted LLC)






I have been working on a commission for a client the past few weeks and I'm getting closer to finishing the painting. It will be completed by then of today and ready for delivery next week.
My client is a grandma who loves her grandson very much and she wanted something that incorporated a very special poem along with items that respresnts the family careers and hobbies, so I thought of showcasing a young child playing in his room with a hope chest that showcased some of those items.
I'm working with a cotton wrapped canvas 22x28 and using a variety of acrylic paints that keep this Eco friendly and non-toxic.
(Image Source: Maggie Miller-Hand Painted llc)




My client also ordered some custom soap bars with Ylang Ylang essential oils. This oil has wonderful properties, The oil is characterized as intensely sweet, soft, and floral-balsamic, with a slightly spicy scent and a creamy-rich top note and it is use to calm breathing and for high blood pressure. I love to use this in my soaps and natural perfumes for its beautiful scent.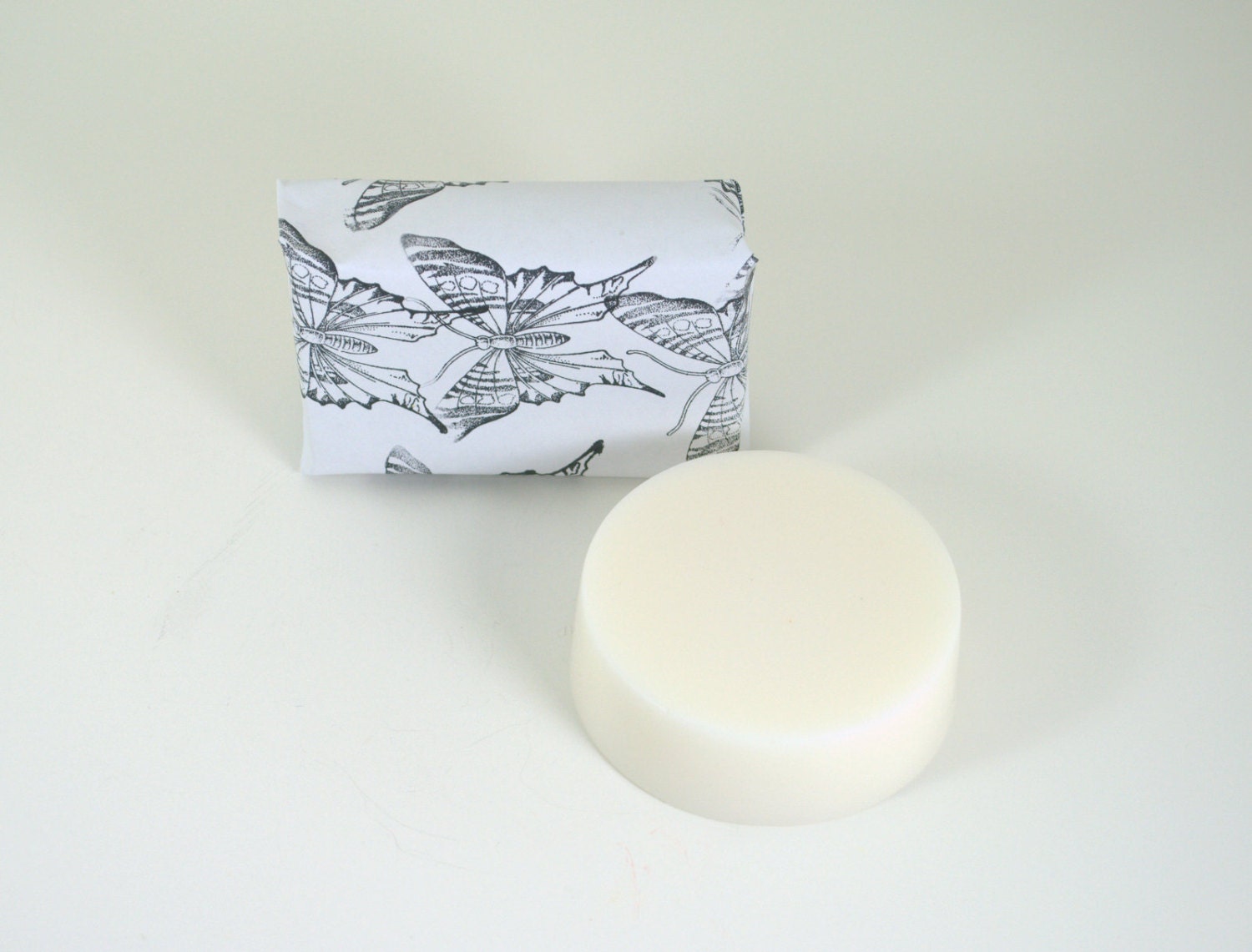 (Image Source: http://www.etsy.com/listing/127033564/lemon-butter-round-soap-bar?ref=shop_home_active)
Did you know I'm having a giveaway for a basket of my hand made organic soaps and a natural perfume that will be made just for you, if you are the winner, so enter for a chance to win. Good luck.
a Rafflecopter giveaway